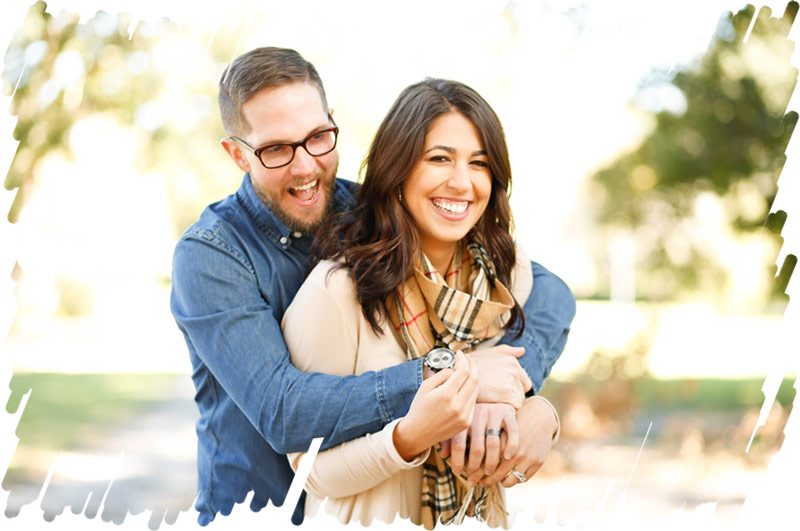 As a member of the community, I work hard to make sure each of my clients has the best experience possible when buying or selling real estate in Mammoth Lakes, CA

Don't take my word for it. See what my clients have to say...
Looking for property in Mammoth with my agent before Nexthome Mammoth Lakes was like being with someone who had never been to the area before. Nexthome knew each development inside and out and gave us tips on what to look for when searching for properties. With his help, my wife and I found exactly what we were looking for. I highly recommend Mammoth Mountain Real Estate and Nexthome if you are looking for property in Mammoth Lakes. We were extremely lucky to have found him. - Anthony R.
We listed our property with Eric a few months ago and all we could say was WOW! He really went the extra mile when dealing with the sale of our property. He created custom brochures, virtual tours and drone footage/pictures of our property all on his own dime. I was extremely impressed with this young man's ability to make us feel like we were in the right hands. I recommend him to many of my friends from LA simply because I know Eric will take care of whatever they need. Thank you again Nexthome Mammoth Lakes!!!. - Vincent C.
We put our trust in Nexthome Mammoth Lakes after after my previous agent had a year with our property with zero offers in a hot market. It was like pulling teeth to get an update on anything regarding the sale. I let them go and found Eric through his website. Within two weeks we started getting the kind of offers I had expected in Mammoth. Eric helped us complete the sale above asking price and we couldn't be happier. He is now helping us find a different property in the area and I'm certain he will help us find exactly what we are looking for. - Jerry. P